Russ Darrow Mazda of Greenfield Tire Center
The tires on your vehicle are extremely important as they help to ensure that your car is safe and stable while you are driving. When you have a good set of tires, you can be assured that you will continue to have traction in any driving environment. At some point, all people are going to either need a new set of tires or will have to have some form of tire service done. A quality service and tire center can handle all of these services for you.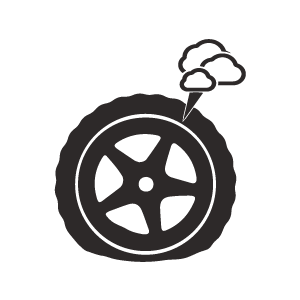 Tire Inspection & Repair
One important service that you are going to need to have done from time to time is a full tire inspection and repair service. A quality set of tires can easily last you for several years, but they do wear down over time and need to be properly cared for. With a tire inspection service, the technician will check your pressure, tread, and tire to make sure they are in good shape and free of holes. The tire center may also patch up any small holes that you have.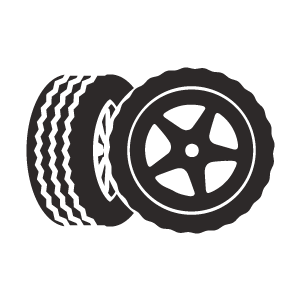 Tire Sales
Eventually, all car owners are going to need a new set of tires for their vehicles. When it is time for you to get a new set of tires, it would be a good idea to come to a service center that you can trust. A quality tire center will help you to find a set of tires that are ideal based on your vehicle and common driving conditions. We carry the most popular tire brands to guarantee you the perfect set to fit your vehicle, lifestyle, and driving habits.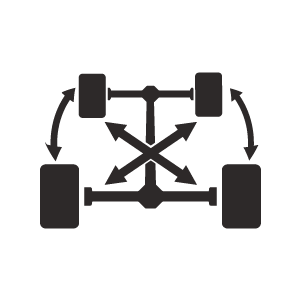 Tire Rotation & Balancing
One of the most common forms of tire maintenance services that are needed is a tire rotation service. All cars today have some level of balance misalignment. When this happens, it is going to cause one or two of your tires to take on a lot more stress and force than all of the owners. When you have your tires rotated a couple of times per year, it can help to ensure that each of your four tires takes a turn handling more pressure. This can help to extend the life of your four tires.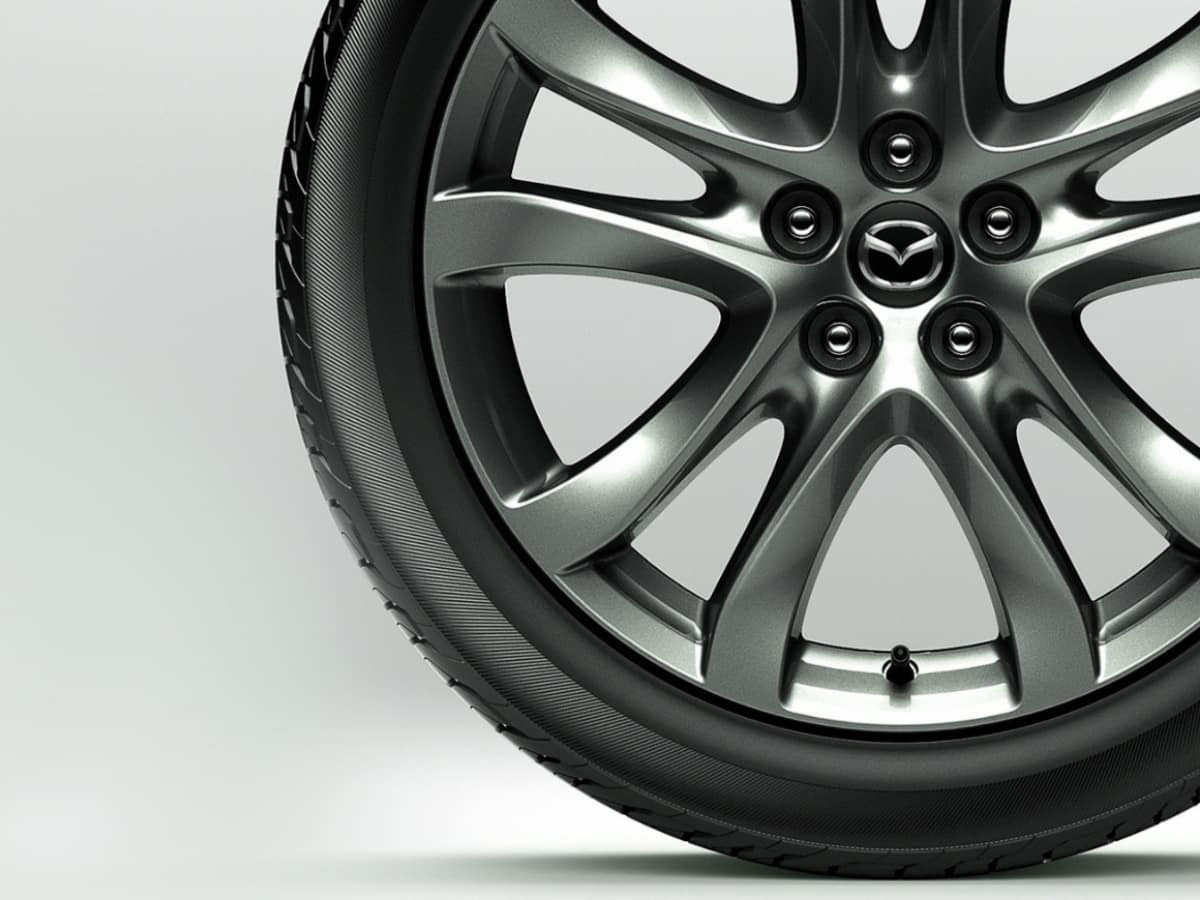 Mazda Tire Sales & Service in Greenfield, WI
It is always very important that you properly care for your tires. If you need to have service for your tires done, or you are looking for tires for sale in Greenfield, Waukesha, Greendale, New Berlin, or St. Francis, WI, you should come to Russ Darrow Mazda of Greenfield. The Russ Darrow Mazda of Greenfield service and tire center can handle all of your tire and vehicle service needs. This will ensure that your tires are properly cared for or that you get a set of tires that is right for your vehicle.
SCHEDULE SERVICE
SERVICE & PARTS SPECIALS
Dealership Amenities
- Comfortable Lounge
- Courtesty Local Area Shuttle
- Magazines
- TVs
- Complimentary Coffee
- Russ Darrow Rental Program
- Darrow Group Gold Rewards Program
- Kids Play Area
- Mazda Express Service
- Open Saturdays