Russ Darrow Mazda of Greenfield Service Department
Looking for the best Mazda service in Greenfield, WI and the surrounding area? If so, look no further than Russ Darrow Mazda of Greenfield! Since we've opened our doors, we've proudly welcomed customers from throughout the Greenfield area, including Waukesha, Greendale, New Berlin, St. Francis, and more. We offer a state-of-the-art facility where our highly skilled technicians perform a range of auto service repairs and maintenance. Regardless of the make or model, our mission is clear — to provide you with fast and efficient service at an affordable price. We invite you to visit the best Mazda Service Department in the area for expert solutions at a reasonable price.
Comprehensive Auto Service Solutions
Whether you drive a Nissan, Honda, Mazda, Ford, Chevrolet or virtually any other make or model, the experienced technicians at our Mazda Service Department can help. While we are a certified Mazda service facility, our automotive experts bring a vast array of experiences and expertise on all makes and models. This way we are able to administer fast, efficient, and affordable auto service solutions.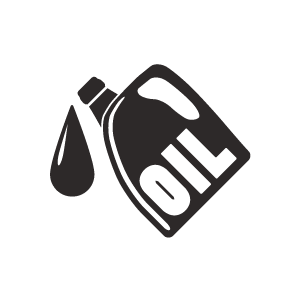 Oil Changes
Scheduling regular oil changes are critical to protecting your vehicle and your investment. At Russ Darrow Mazda of Greenfield, we make it as easy as possible for you to get in and out and on your way whether you need conventional oil or synthetic oil.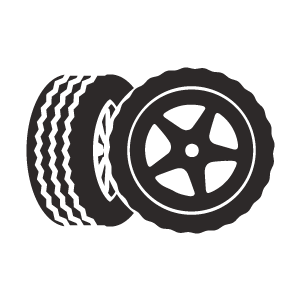 Tire Sales
When you need tires, the experts at your local Mazda Service Departments will help. We offer tires from the top manufacturers at excellent prices. Our experienced team of service technicians will match your needs and budget to the best tires.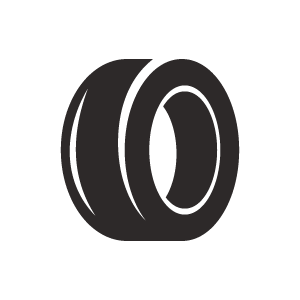 Tire Services
The team at Russ Darrow Mazda Service Department offers a full range of tire repair and tire service solutions for all makes and models, including AWD wheel alignment, tire balancing, tire repair, and tire mounting!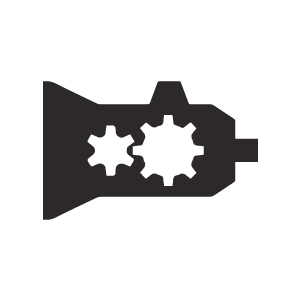 Transmission Services
Whether it's a transmission flush, clutch repair, or any other transmission-related service, the team at Russ Darrow Mazda Service can and will help.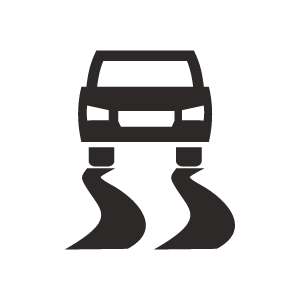 Brake Services
Your ability to confidently stop the vehicle is without parallel. And if you're riding around on shotty or less-than-stellar brakes, the experts at the Certified Mazda Service Center can help. We offer brake fluid, front & rear brake pad, and brake rotor services.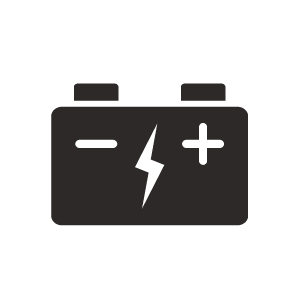 Battery Service & Repairs
Don't wait until your car won't start to have your battery tested. Reach out to the team at Russ Darrow Mazda of Greenfield for a battery inspection and replacement - if necessary.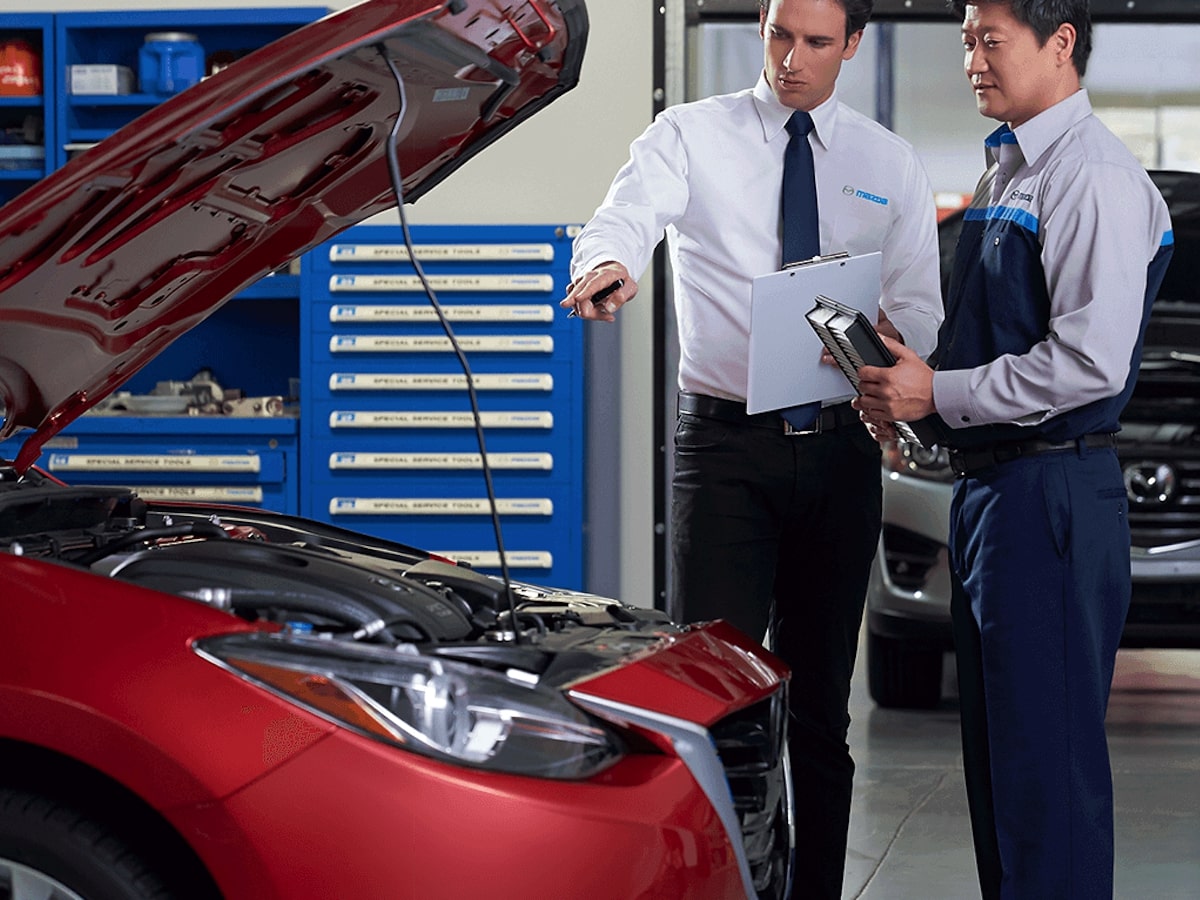 Express Mazda Service in Greenfield, WI
We get it — the time is at a premium, and you can never seem to find enough of it. To help save you time, we offer a fast Mazda Service Express center. Here you can quickly get in and out in no time! There's no need to worry about setting an appointment. You simply drop by our Mazda Service Department for fast and hassle-free automotive repairs and maintenance. Within minutes, you can have an array of express services performed, including oil changes, coolant fluid exchanges, tire rotations, vehicle sanitization, and more!
Schedule Certified Mazda Service in Greenfield
Whether you need an oil change, brake repair, or any other automotive repair service, the team at Russ Darrow Mazda of Greenfield can help. Contact us today to schedule auto service.
SCHEDULE SERVICE
SERVICE & PARTS SPECIALS
Dealership Amenities
- Comfortable Lounge
- Courtesty Local Area Shuttle
- Magazines
- TVs
- Complimentary Coffee
- Russ Darrow Rental Program
- Darrow Group Gold Rewards Program
- Kids Play Area
- Mazda Express Service
- Open Saturdays