Mazda Brake Services in Greenfield, WI
Your Mazda's braking system is a complex array of parts that keep you safe on the road. Each one of the components has a specific function, and there comes a time when they need to be replaced. Russ Darrow Mazda of Greenfield is your local dealership in the area that is dedicated to superior automotive maintenance and repair.
Understanding A Braking System
Your brake system consists of brake pads, master cylinder, calipers and pistons, rotors, and brake fluid. You stop when you push your foot against the brake, and the brake fluid causes the pads to clamp against the rotors. As a result, your wheels stop rotation, and you will come to a safe stop. It's vital to get braking system inspection should you notice any of the following:
It takes longer for you to stop or the brake pedal feels squishy
A pull to one side when you apply brake pressure
Screeching or grinding sounds when you use the brake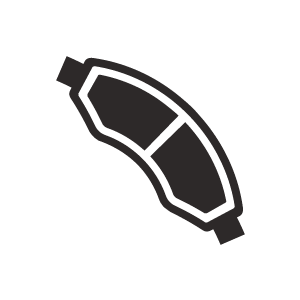 Brake Pads
Our certified technicians handle all aspects of brake service needed for your vehicle. One of the most frequent maintenance needs is a brake pad replacement. They play a vital role in helping you come to a stop. They get a lot of use with constant friction and heat, so this part of your braking system will be replaced the most often. Doing so will help your rotors last longer too.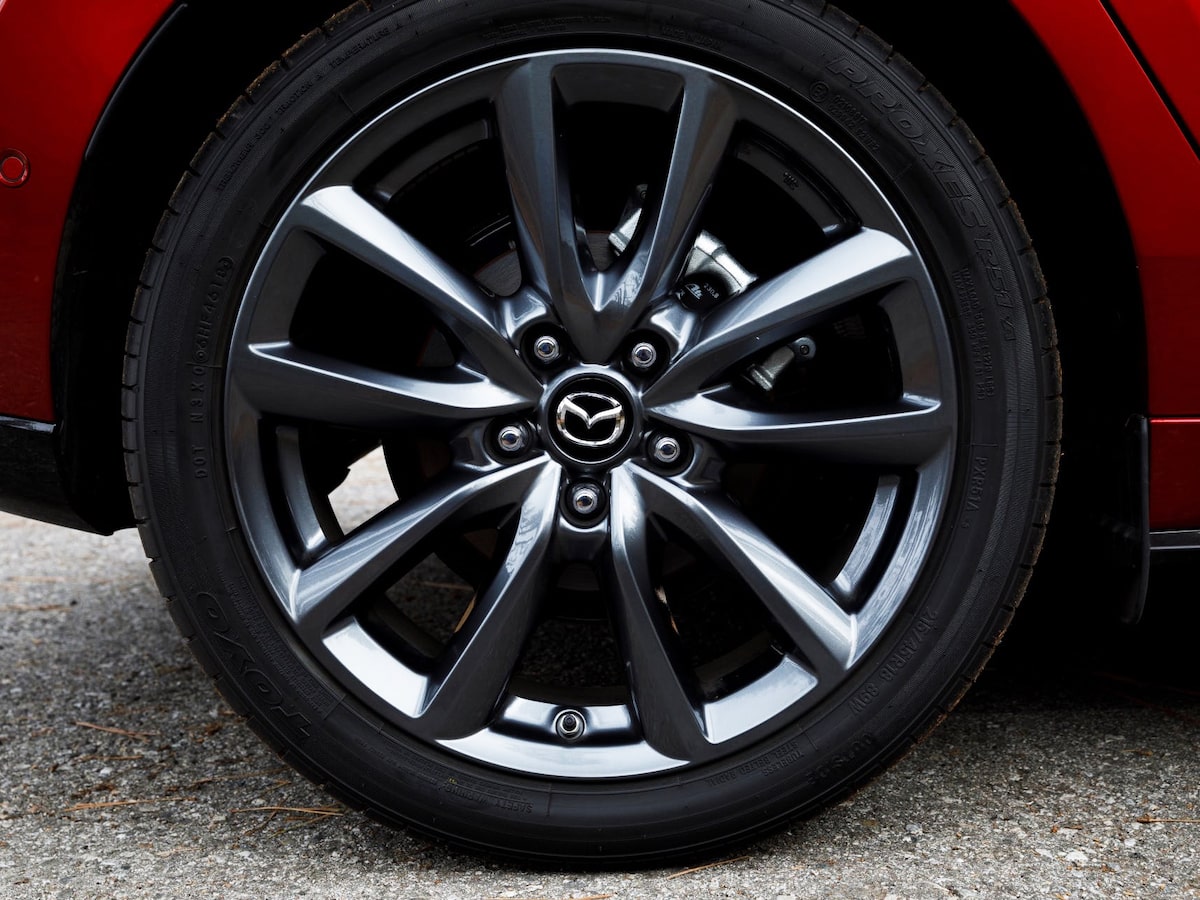 Why Russ Darrow Mazda of Greenfield?
We are honored to provide service to residents of Greenfield, Waukesha, Greendale, New Berlin, and St. Francis, and the surrounding areas. Our service center operates with a state of the art facility and expert technicians who work on all makes and models. Our customers depend on our services to keep their vehicles running smoothly and safely.
You can feel free to browse our special savings coupons for brakes, oil changes, tire rotations, and more. When you need to make an appointment, you can do so easily on our website or give us a call. We are honored to work on your vehicle and get you back on the road promptly.
SCHEDULE SERVICE
SERVICE & PARTS SPECIALS
Dealership Amenities
- Comfortable Lounge
- Courtesty Local Area Shuttle
- Magazines
- TVs
- Complimentary Coffee
- Russ Darrow Rental Program
- Darrow Group Gold Rewards Program
- Kids Play Area
- Mazda Express Service
- Open Saturdays